LeapSecond.com
---
EFOS Hydrogen Maser
---
09-Jun-2007
Introduction
One can find surplus quartz, rubidium and cesium atomic frequency standards on eBay. After almost ten years of looking I found only one Hydrogen maser. The EFOS is a very early model.
Manual
Below is a scan of the manuals for the EFOS H-maser, dated 1983.

EFOS, part 1, operators instruction manual (2.622 MB)
EFOS, part 2, maintenance and repair manual (11.693 MB)
Photos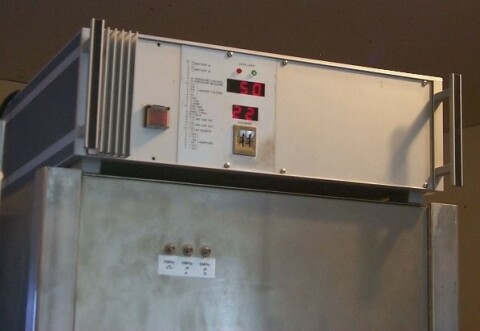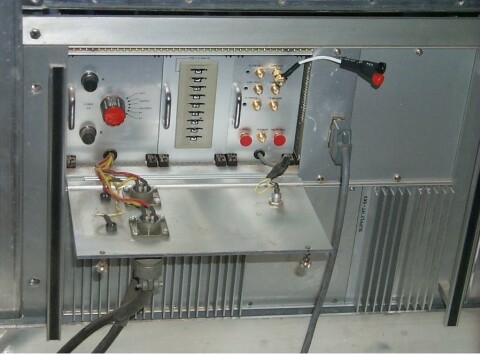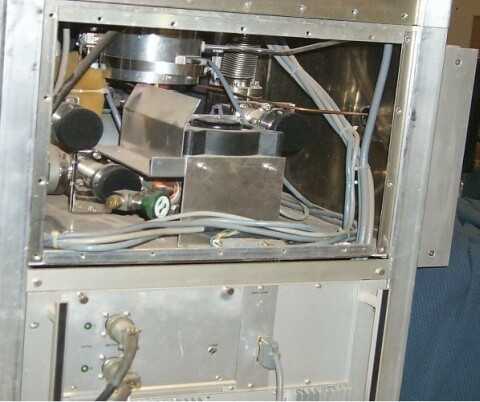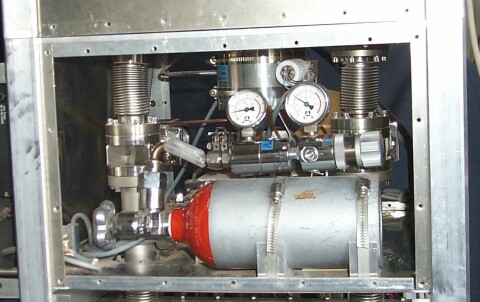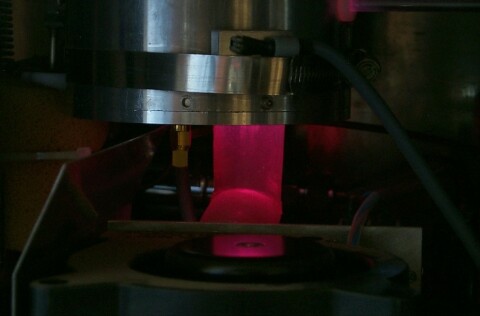 ---
Return to LeapSecond.com home page.
Comments/questions to tvb.